Section 6 x PastelParty – Interview
May 7, 2022
Welcome to CUSH:UK, The CUSH:UK Takeover Show via TS1 REGGAE RADIO.
Everything starts with a passion and I've always had a passion for music. — fungiFerg
Residing in the heart of Teesside, UK, we are striving to become one of the leading underground radio shows supplying the globe with our selected sounds and exclusive interviews.
Presented with the platform via TS1 REGGAE RADIO upon Spreaker, live podcasts have commenced since early March 2020 and only positive feedback has prevailed. A collective effort to venture forward with continuous progress ultimately doing what we all love.
With four separate editions launching at 7:00pm on each of the days, there is a little bit of music for almost anyone's liking!
Tuesdays
DJ Turtz 'Live In The Mix' – spinning Garage, Jungle, DnB, Bassline and Grime tracks embedded throughout his own mix, he also showcases the work he produces within these genres. Get your gun fingers ready and prepare to rave!
Thursdays
Consisting of Teesside's Prod Rage and fungiFerg coming together to bring a range of Reggae and Dancehall for the opening hour, plus a playlist of Grime, Trap, Drill, Rap and Hip-Hop. Guaranteed to make you skank! Live interviews with rising prospects as well as legendary creatives!
Saturdays
'RRR' (Reggae, Rap and Riddims) – Danny Riley provides the vibes for everyone's weekend needs alongside co-host Smooth Jezza from time to time. Kicking off with a Reggae segment for a sweet beginning, then outlooking onto local artists and further afar throughout the UK, concluding with global talent from the USA, Australia, European artists and many more! The freshest hits and hidden gems!
Sundays
'Sunday Service with DJ V8' – V8 is taking over with his very own mix spinning classic Reggae hits in alignment with his urban twist featuring new age bangers from a plethora of differing genres. A Sunday service, taking the listeners back to church, enlightening the soul on the day of rest.
TS1 REGGAE RADIO
On the days in-between throughout the week being, Monday, Wednesday and Friday. DJ V8 from TS1 REGGAE RADIO spins prominently Reggae/Dancehall vibes from all over the world.
TS1 REGGAE RADIO has already built up a vast following reaching almost 200,000 downloads and hundreds supporting on the Spreaker app and website. It is approaching the tenth year in which TS1 REGGAE RADIO has been operating, over that time DJ V8 has gathered a multitude of connections from all over the world, large performing artistes to smaller ones in which he has helped by promoting their riddims to a worldwide audience. He has been leading the way in these departments and long may it continue!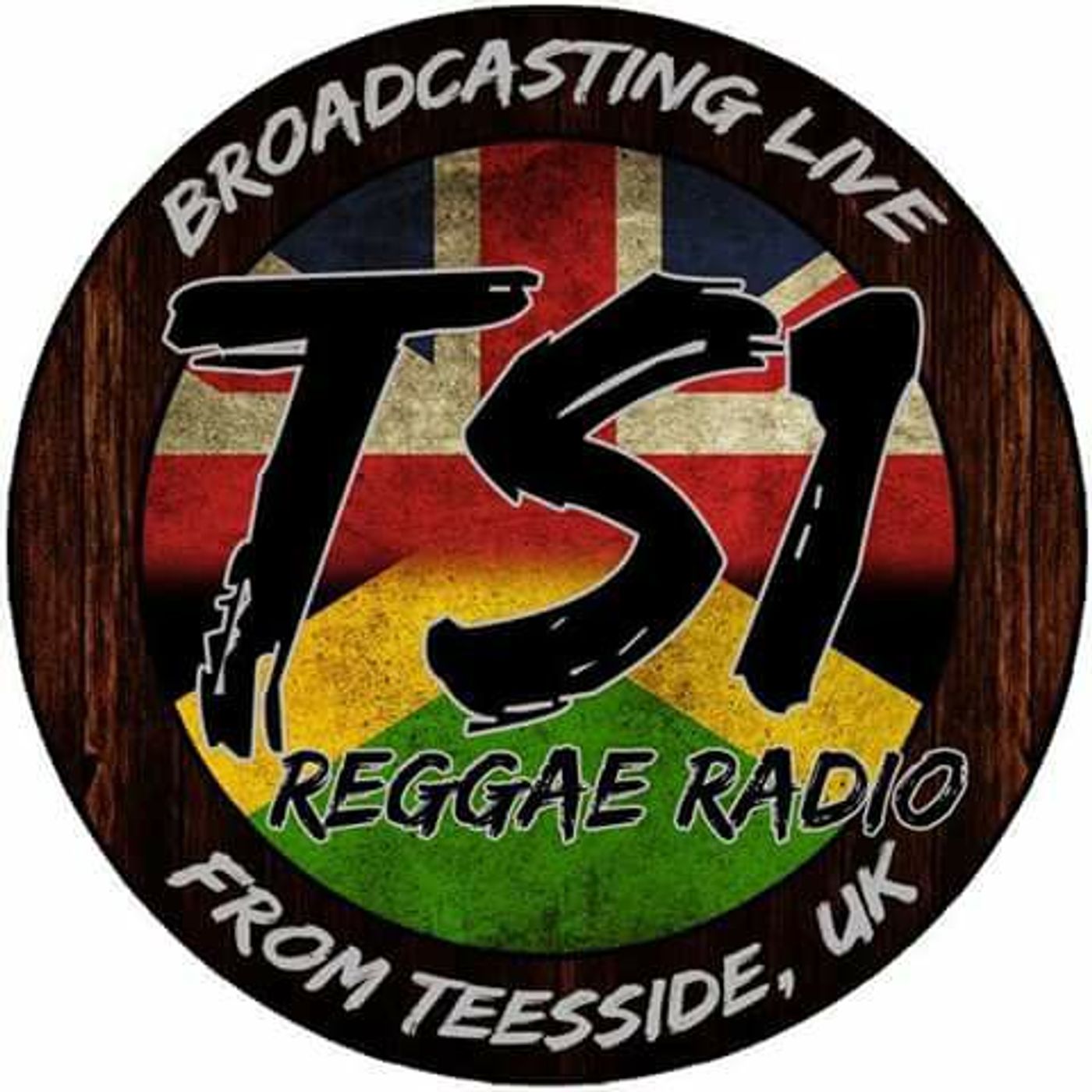 Outta May 2023 Releases Busha Mark Owen Knibbs ~ Promise Land Riddim V8UK
–
Ts1 Reggae Radio V8UK
Latest Pre May & May Releases